Project about Ethnographers – Not Only for Ethnographers
31.05.2019
---
The Internet Encyclopedia of Russian Ethnographers, Prepared by the Kunstkamera Staff, is Almost Ready.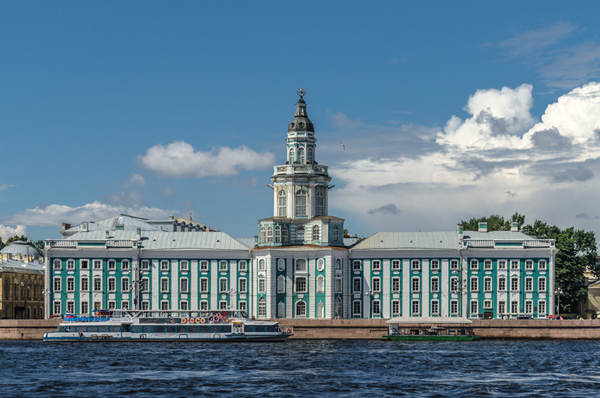 One of the most important goals of the project "National Ethnographers and Anthropologists. 20th century" is to preserve the memory of outstanding people who made science the meaning of their lives.
Among them there are people with amazing destiny. Take, for example, the story of Joseph Romualdovich Grigulevich (1913-1988). A native of Lithuania, studied at the Sorbonne, then by fate came to South America, where from he went to the Civil war in Spain and eventually ended up in the USSR as an employee of the closed Institute of Soviet intelligence.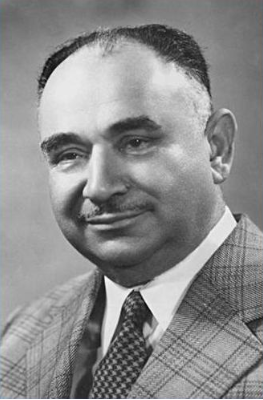 As a Soviet intelligence officer worked in the United States, Mexico, Argentina. He served as Costa Rica's Ambassador to Italy and Yugoslavia for several years! The reader may already think that we have confused the article about ethnographers with the article about diplomats and intelligence officers, but in fact not. Just the way to science can be so tortuous that it is fit to an adventure movie. In 1957, Grigulevich, having already completed his career as a the intelligence officer and diplomat, published a monograph "Vatican. Religion, Finance and politics", defended it as a PhD thesis on history and continued to engage in science. He was not limiting himself to any one topic and managed to combine interest in the history and Ethnography of Central and South America with the study of the history of Catholicism. The project, created by the staff of the Kunstkamera Museum contains many such stories. "At this stage, we have almost 1,000 names, – says Rezvan. – These are dry figures, but behind them there are surprising destinies. I learned a lot of new things for myself." Although the project began as an encyclopedia of ethnographers of the 20th century, it will be supplemented by information about modern young researchers who are destined not only to preserve the memory of their teachers, but also to write a new page of Russian ethnography. According to Efim Rezvan, this work turned out to be much more ambitious than it was thought. The authors of the project hope that the example of ethnographic online encyclopedia will inspire representatives of other scientific disciplines in Russia to create such platforms.