Badmaev Andrei Andreevich
20 August 1964

, Ulan-Ude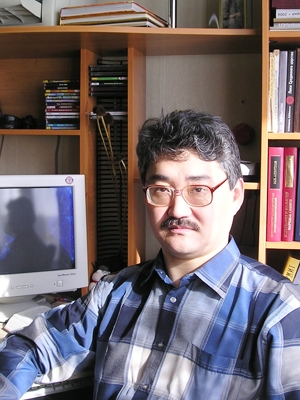 Biography, education, career:
In 1995 Andrei Badmaev defended his Candidate Dissertation, titled Traditional Crafts of the Aginsk Buryats (Revisiting the Issue of Ethnocultural Contacts), at the Institute of Archaeology and Ethnography, Siberian Branch of the Russian Academy of Sciences.
Areas of expertise: Inter-ethnic relations; Traditional culture; History and ethnography of Mongolian peoples; History of material culture; Ethnopsychology
Major scientific achievements:
A series of research papers on the material culture of the Aginsk Buryats.
Membership in academic organizations and unions:
Full Member of the Russian Geographical Society.