Aksyanova Galina Andreevna
06 September 1949

, Miass, Chelyabinsk Oblast (Region)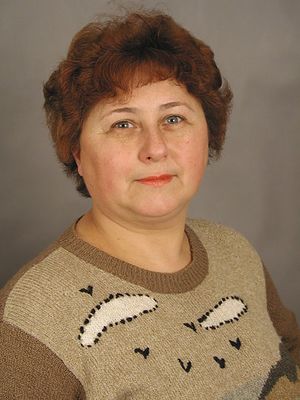 Biography, education, career: In 1976 Galina Aksyanova defended her candidate dissertation titled The Nenets People. Race morphological characteristics based on the somatological and odontological data and in relation to their ethnogenesis (academic advisor I.M. Zolotareva).
Areas of expertise: Historiography, Source studies and Methodology of Ethnography; Physical anthropology; problems of ethnic anthropology.
Membership in academic organizations and unions: Member of the European Association of Anthropologists.